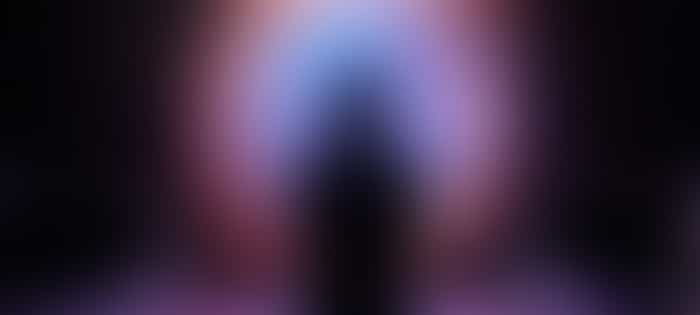 Heatbot is an emotional assistant, designed to help you set, enhance or change moods in a few easy steps. The chatbot covers all of the basic emotions that are connected to over 1,000 responses. In the conversation, the bot pushes out a series of GIFs and photos that relate to the emotion.
The bot also pushes content to an installation of 42" by 42" LED matrix panel in a specially designed booth, creating an immersive experience. To make this magic happen, we created a web application running on the panel that is connected to our API via websockets.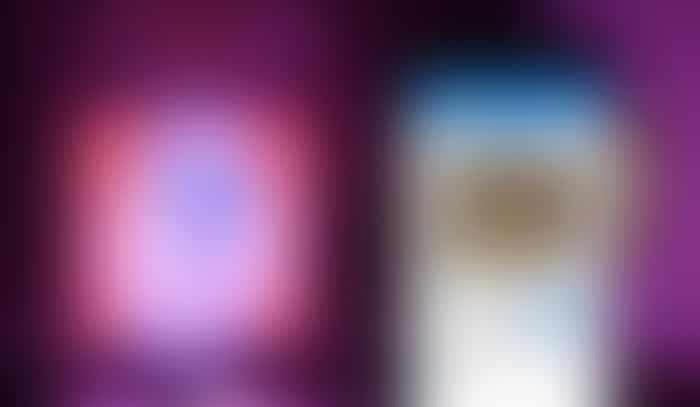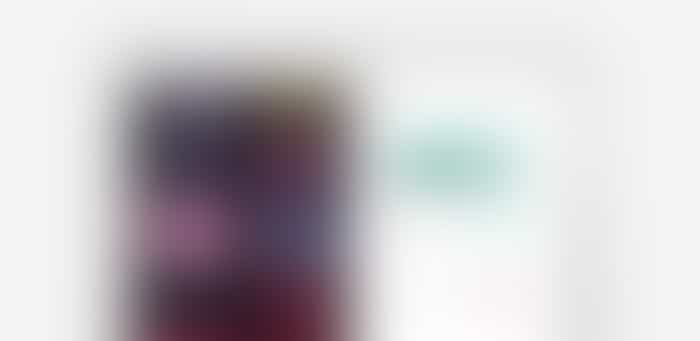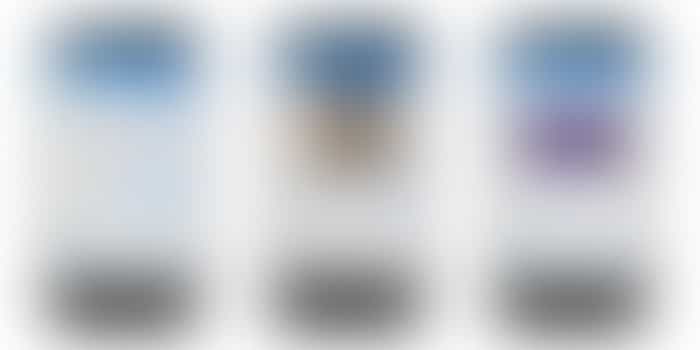 When it was first debuted during Cannes Lions Festival 2017, ADWEEK dropped by and wrote this nice article about the bot.