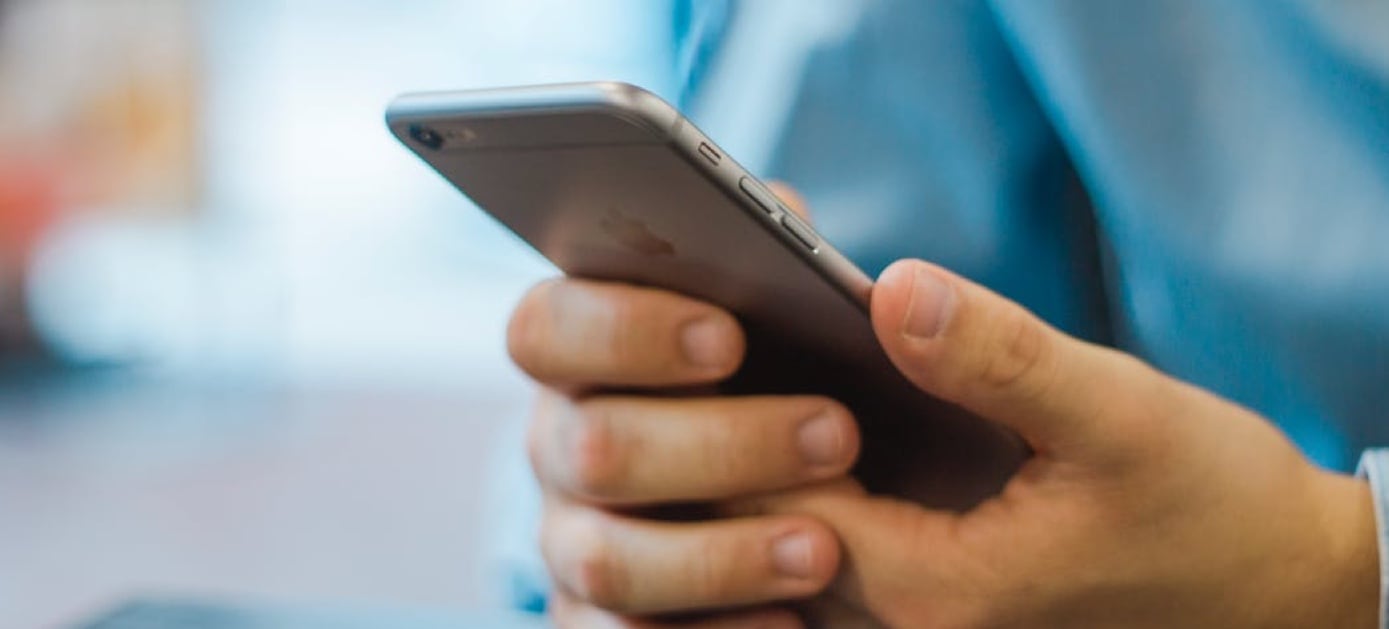 Hybrid vs 100% Native
Do you need a fully native app or a hybrid app? We help you decide what's best for your project and budget. Focusing on design, usability and a great user experience produces great apps no matter the used technology.
Platform guidelines
No platform is the same, so each platform should be treated differently. We follow and understand each platform's guidelines so an Android app looks and feel like it belongs there. While we do this by default for all the apps we create, we also assist various teams to achieve this.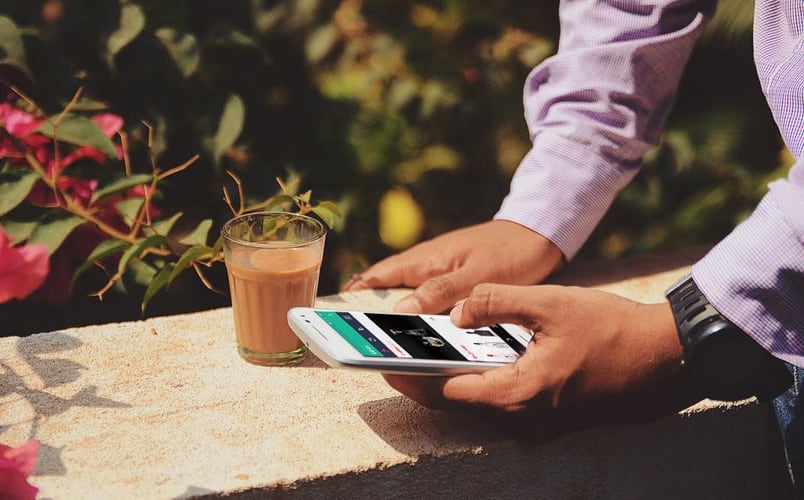 Experience
Not only do we develop apps for our clients, we released some well-received apps ourselves. By doing this we have the experience to manage a successful application after it's release.