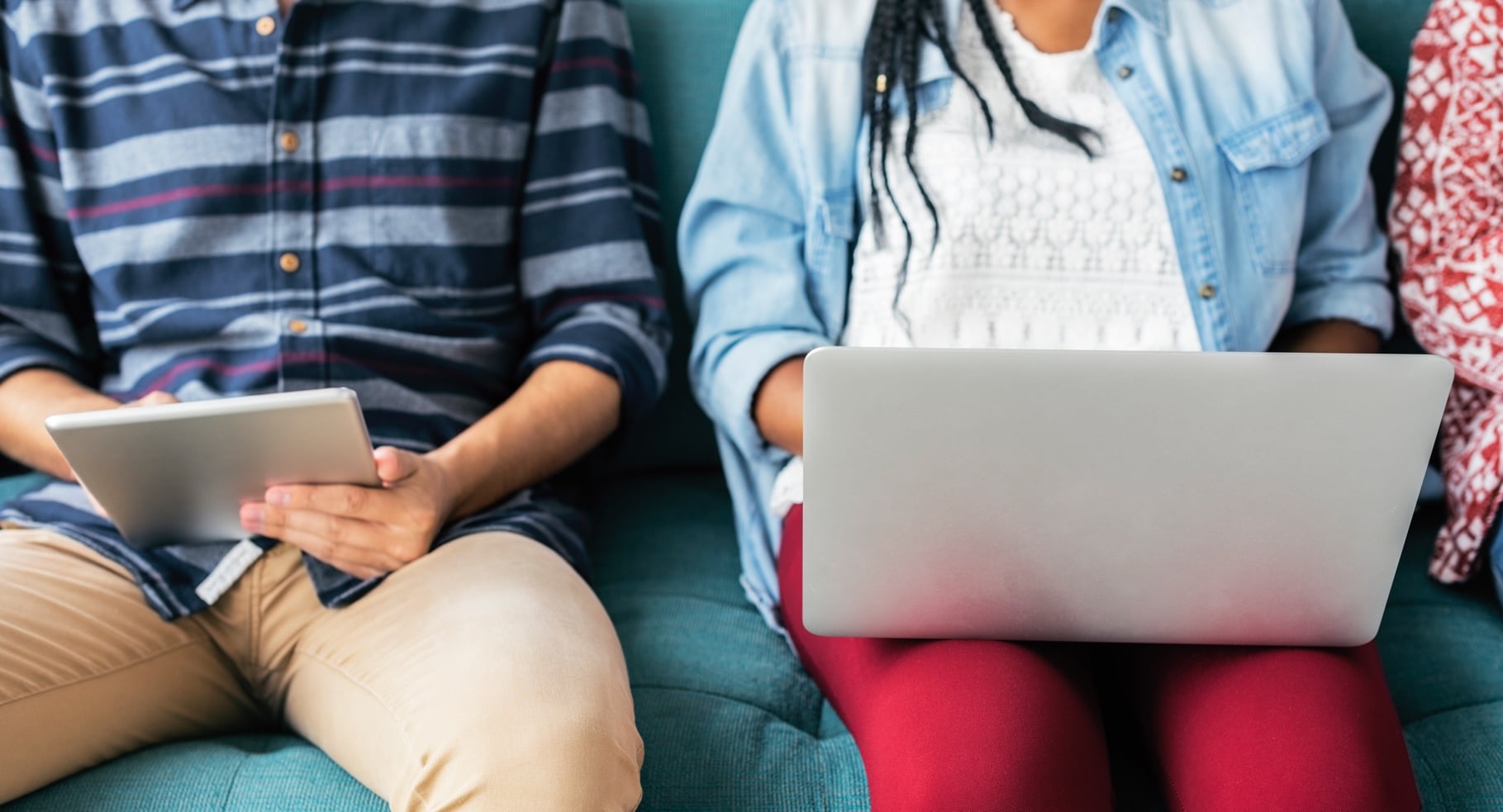 Web applications
Powered by technologies like ReactJS and Laravel (PHP), we're creating powerful web applications such as:
Sales tools
Cloud applications that speed up your enterprise workflow
Your new startup idea
Map/data visualisations
…
Custom websites
Looking for an SEO-friendly website? We create highly customizable websites running on OctoberCMS or Craft, making sure everything is easy for our clients to manage. We love to get challenged both creatively and technically.
Responsive from the ground up
It doesn't matter if your user is on a smartphone, laptop, tablet,... , they should all get a unique experience with the same quality. By building everything mobile-first we make sure to deliver on that promise.
Analyze and learn
By using analytics we can improve user retention and conversion for your web project.